By working with industry knowledge and experience, Architect Associates will assemble and manage a team of highly skilled and enthusiastic professionals to resolve your complex building design requirements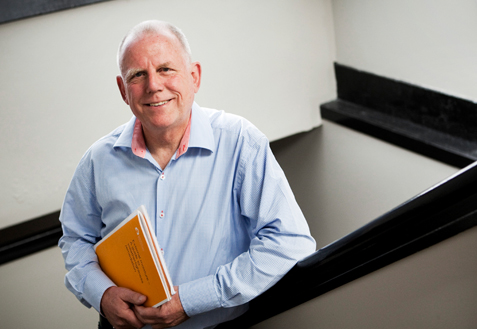 Architect Associates – formerly Buisson & Strez -- is a small, established practice operating from Auckland's CBD.
Our retrospective project list includes: new houses, residential alterations and additions, residential developments, commercial and local authority buildings, indoor heated swimming pools, historic building refurbishments and interior fit-outs.
Your passion to build your own authentically-New Zealand family home or beach retreat is our business. Your Architect Associates-designed house will incorporate fresh ideas, be exciting to live in and pleasurable to build -- a comfortable, sustainable family home, reflecting your personality and lifestyle.